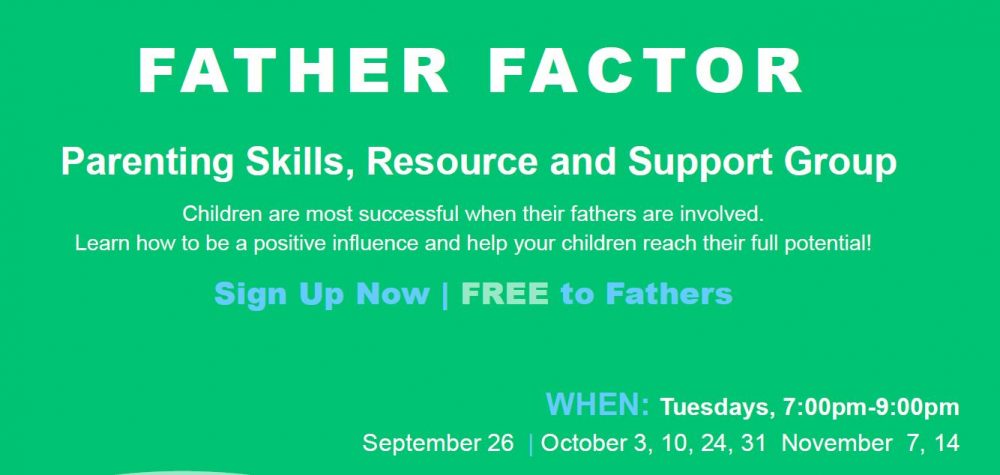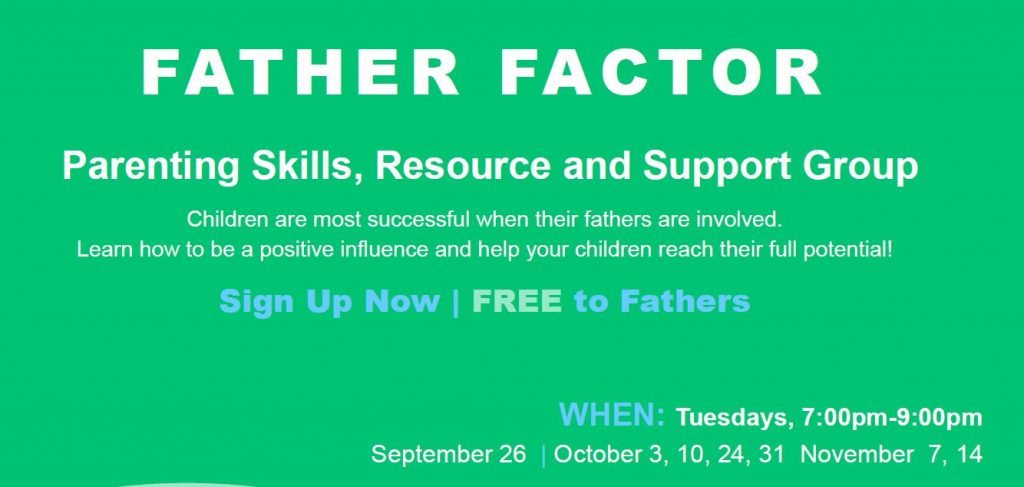 For more information click here: Father Factor Flyer
Please call us at 740.369.4520 to register.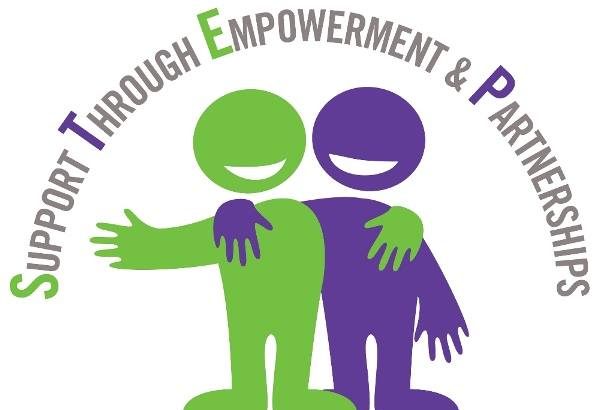 GETTING AHEAD CLASS (next class begins September 13th, click here for more information)
The Getting Ahead program is a 17-session (8.5-week) financial independence program. The hard-working, low-income persons (the "working poor" and those seeking work) can enroll in the program to truly commit to transforming their lives. Each participant creates a personal plan for how they will not only get their own family out of poverty, but also what he or she can do to reduce poverty in our community which includes learning about:
legitimate financial services,
financial predators,
wealth creation,
and policies and resources that affect people who are trying to transition out of poverty.
Participants will receive incentives, child care, and a meal at each class to facilitate their ability to commit to the class.
Graduates of the Getting Ahead class are paired with Bridges Allies, people from the community who commit to a year-long friendship with them and who support the graduates as they work toward their goals.