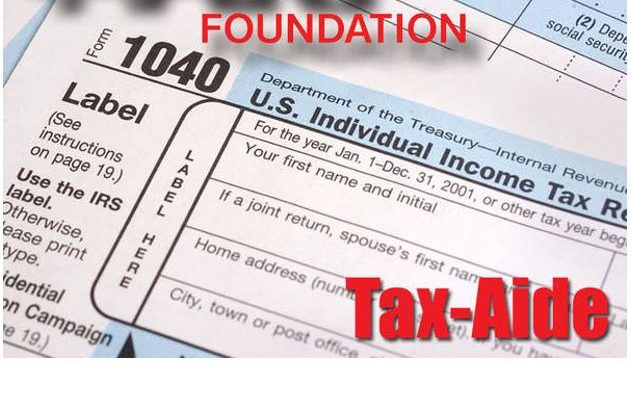 February through April during tax season.  Please call the Andrews House office beginning January 15th to schedule an appointment.
AARP Tax-Aide offers face-to-face tax assistance and preparation at sites throughout the country. This includes free e-filing, a quicker and more accurate way to process tax returns.
Tax-Aide is the nation's largest free, volunteer-run tax assistance and preparation service. It is available to all low- to middle-income taxpayers. Special attention is given to anyone 60 and older.
ITEMS TO BRING TO YOUR APPOINTMENT:
All tax information received (W-2's, 1099's etc.)

Social Security Cards for all persons on your return (or SSA 1099 of you receive SS benefits)

Proof of Identity (drivers license or other photo ID)

Copy of last years return

Dependent care provider information including name, address & tax ID number

Documentation of deductions if itemizing (always bring medical, dental, health insurance information). Please have this organized. We do not have time during your appointment to do this.
For Direct Deposit bring checking account routing and account numbers.
For more information about tax appointments in other locations, please click here: Tax Assistance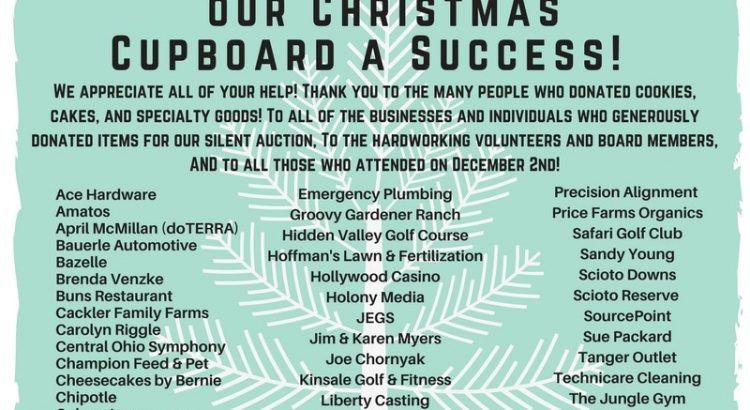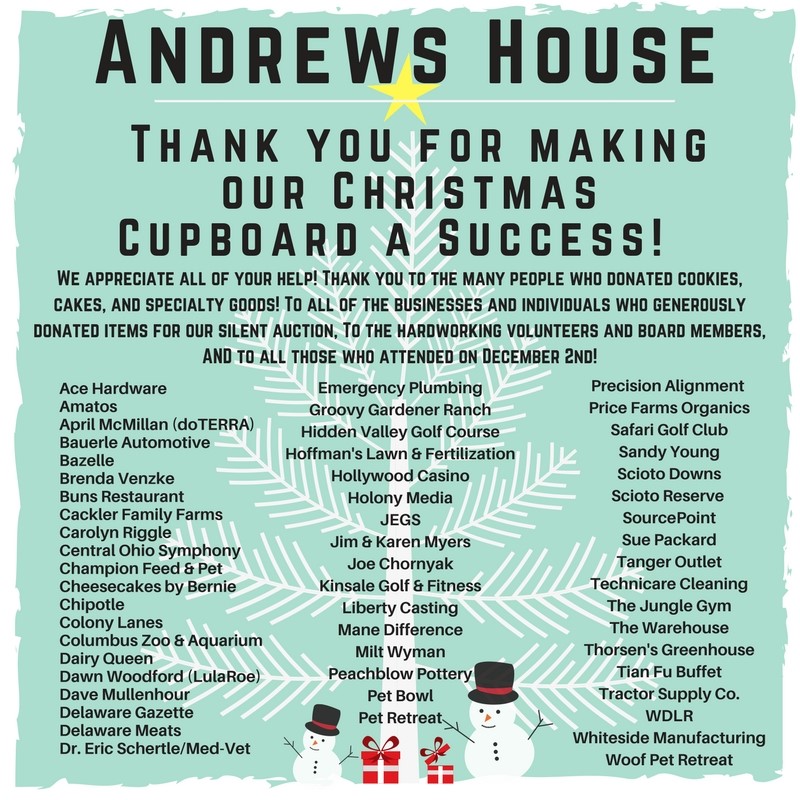 Thank you to all who have participated in the by baking, buying or both.  We appreciate your support of Andrews House!